Northern Lights newborn longies on BBR Black Berry Ridge Merino. These were so fun to crochet! I love BBR, and have decided that all my longies for Khloe will be on this or Fisherman's from now on. I love how it is so low maintenance, and it dries super fast!
Neopolitan (Wooly Wonders By Nada) newborn soaker on BBR, using Freckle's soaker pattern. I love this colorway!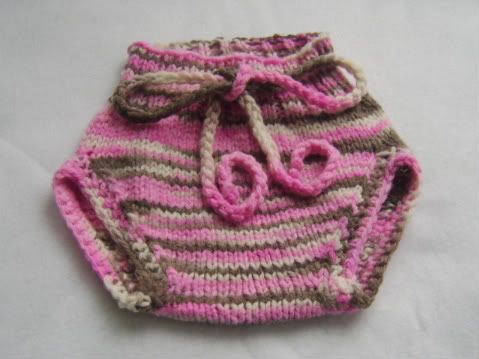 Calling cards! These were sooo much fun to make! I hope to get some more done over the weekend.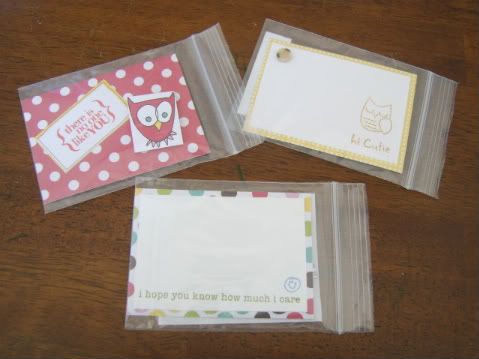 All these items are in stock (except the calling cards) at
Gillyweeds
today!
And in progress, calling the church about my crocheting/knitting group at church. I hope to have something started in the next month or so (probably after Christmas), and I am so excited! Pray for me!