A while back, I listed a 100% HC$ auction on Hyenacart. Katherine of
Love Abounds
was the lucky winner! She wanted a pair of longies crocheted to match this fabric: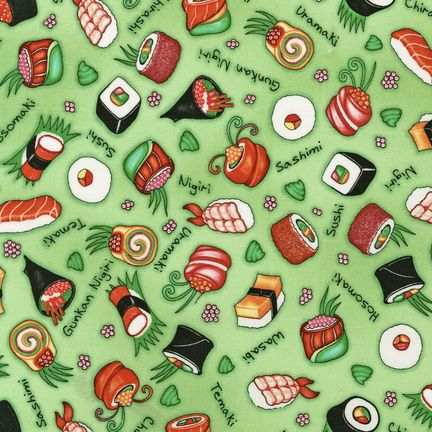 She wanted solid black, with accents. Here's what I came up with:
I wanted to add some sushi for her as embellishments, but I couldn't figure it out! So I decided to fall back on my mom's favorite medium, cross-stitch. I'm so happy with how they turned out!
I over ordered the same colors, so I can use the leftovers for a matching pair for my daughter, or maybe a cute top for her. I haven't decided, but I do know I love the look of the cross stitch on these, and I'll be doing something similar again.
Katherine, of
Love Abounds
, sells fantastic confections, and other wonderful food items. She sells at
Etsy
, and at
Hyenacart
. Check her out!