Here are a few of the things I have stocked for today...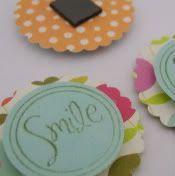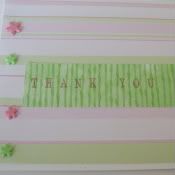 I've had a couple of these cards since last year, and am finally breaking them out again! The calling cards are new, and I love how simple they are, but still beautiful!
So stop by BT today, 1 pm, and check them out!